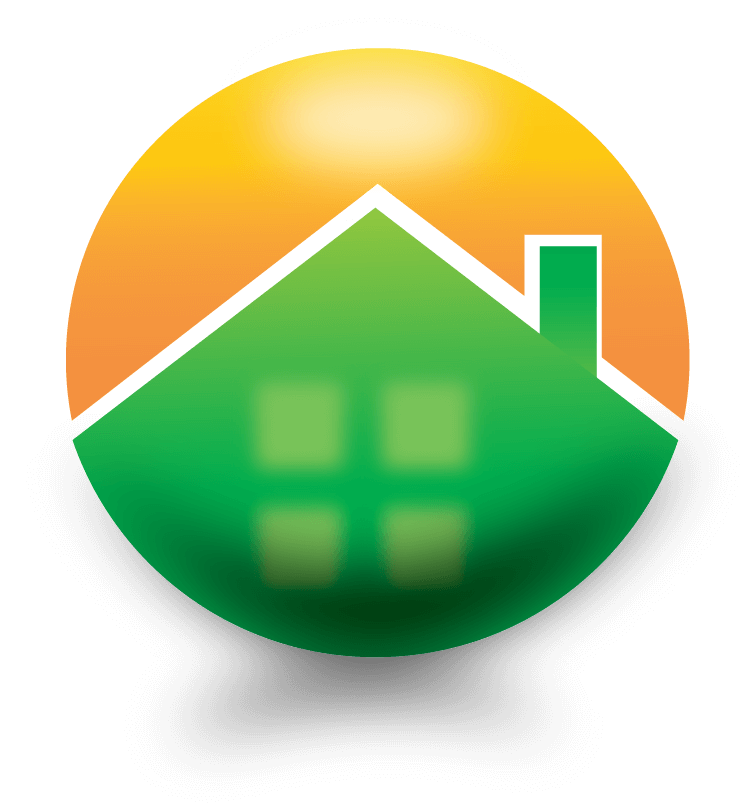 Ohne die richtige Beratung kann der Kauf und Verkauf von Immobilien in Spanien stressig sein. Unsere Immobilienexperten stehen Ihnen bei jedem Schritt zur Seite.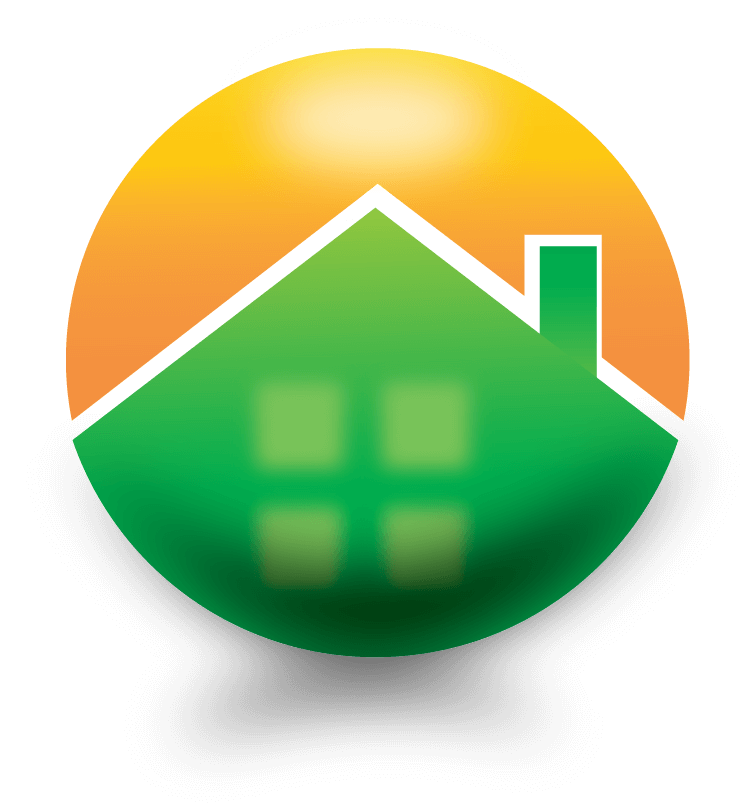 Wir sind Mercers Real Estate mit Sitz an der Costa Calida mit über 38 Jahren Erfahrung. Wir begegnen unseren Interessenten stets mit Respekt, Verständnis und Professionalität.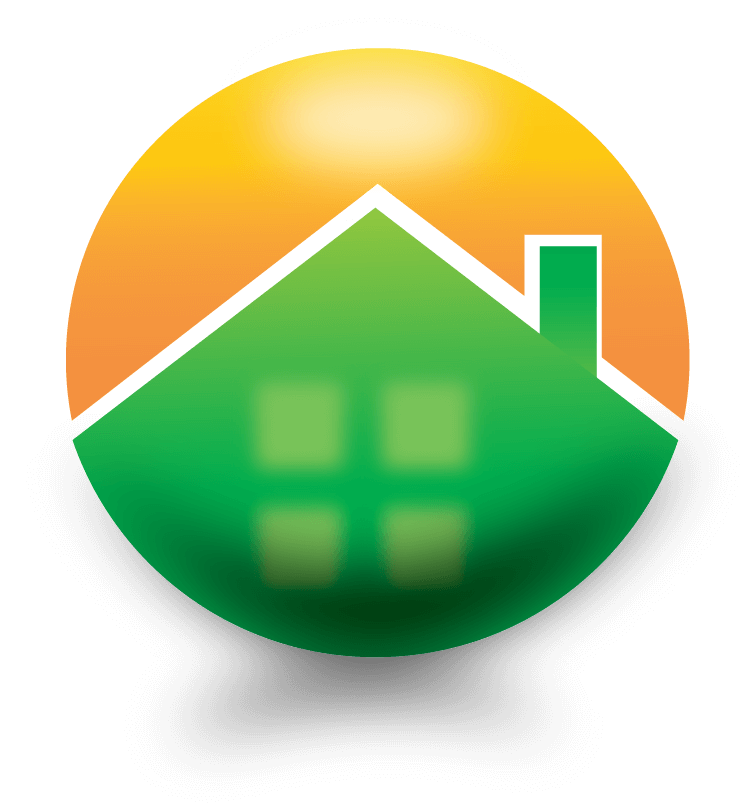 Mercers sind auf bestimmte Gebiete an der Costa Calida spezialisiert. Wir haben eine Fülle von Informationen und Ressourcen für unsere Kunden, darunter die besten verfügbaren Immobilien, außergewöhnliche Preise und zuverlässige Dienstleistungen.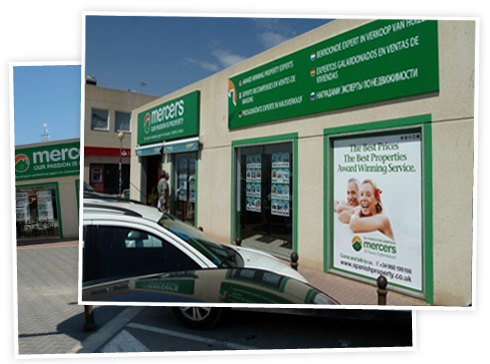 ACERCA DE MERCERS
Fundada por Chris Mercer MNAEA en 1993 e incorporada en 1999, Mercers es una de las empresas inmobiliarias españolas más respetadas con una reputación incomparable y un servicio galardonado.
Mercers se especializa en áreas específicas, donde podemos concentrar nuestros esfuerzos y recursos para suministrar a nuestros clientes las mejores propiedades disponibles a precios excepcionales. Mercers invierte mucho en nuestro departamento de posventa, empleando personal bilingüe, únicamente en esta función. Este compromiso con nuestros clientes y sus necesidades es inusual pero refrescante. Somos miembros de la Asociación Nacional de Agentes Inmobiliarios (NAEA) y la Asociación de Profesionales Inmobiliarios Internacionales (AIPP).
Mercers Heritage
Mercers have been featured in many publications, both national and international, which apart from being extremely fulfilling for us as a company, shows our level of commitment to the Spanish property industry and the respect in which we are held.
At the end of 2012, we moved into larger offices on Camposol, Mazarron, Murcia and are proud that whilst many firms were giving up, we go from strength to strength. A sign that both our vendors and buyers like what we do and how we do it.
As a family owned and run business we have always done our utmost to see that our clients get the best possible service and this is reflected in the amount of referral clients we receive.
If you are weary of Spanish Estate Agents, please do come and visit us. We guarantee you will be pleasantly surprised.
Our Achievements

In 2008 & 2009 Mercers won the CNBC award for Best Spanish Estate Agency

2010 we won Best Estate Agent (Spain) in the OPP Awards (this is the industry magazine Overseas Property Professional)

Our highest accolade to date is the International Property Awards - Best Real Estate Agent (Spain) 2012/13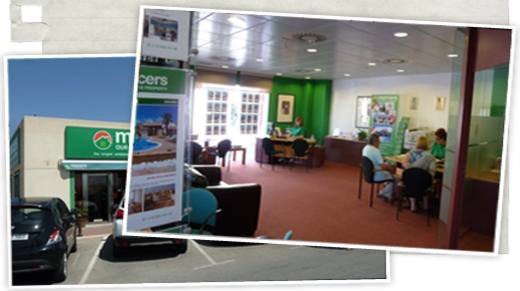 Mercers-Akkreditierungen und Auszeichnungen
Als familiengeführtes Unternehmen haben wir uns stets bemüht, unseren Kunden den bestmöglichen Service zu bieten. Darüber hinaus sind wir seit über 30 Jahren Ehrenmitglieder der National Association of Estate Agents (NAEA) und Association of International Property Professionals (AIPP). Vertrauen Sie uns, um Sie durch den gesamten Prozess des Immobilienkaufs in Spanien zu führen.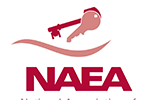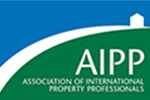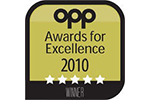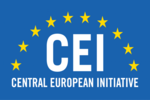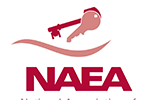 LOOKING FOR MORE INFORMATION ABOUT THE COSTA CALIDA?
Buying a property in Spain is very straight forward with the right estate agent. Contact Mercers for more information about Buying/Selling property in Spain.
Contact us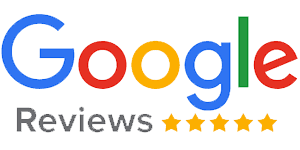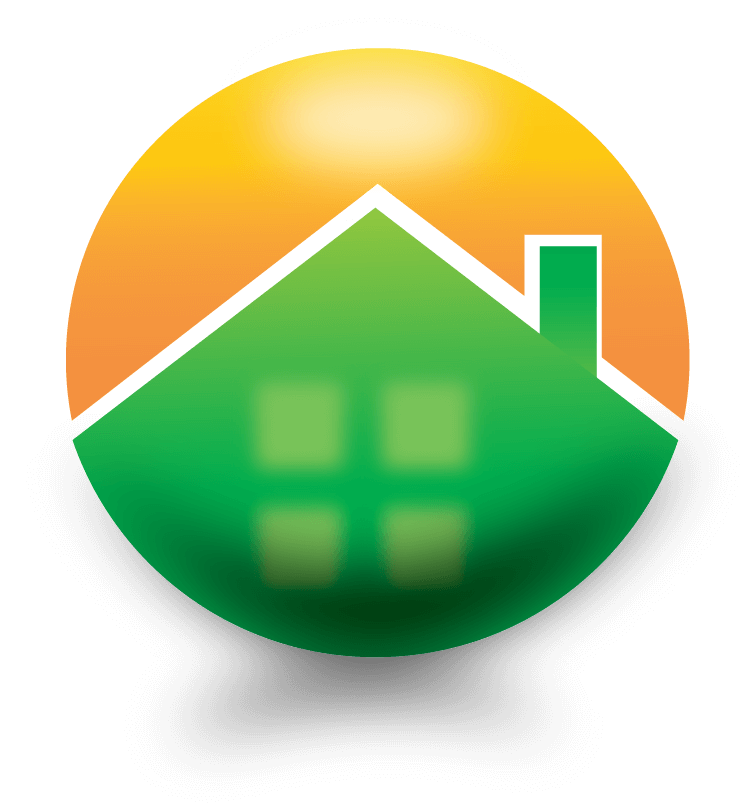 Ian & Judy

Just a quick message to say a big thankyou. after seeing a couple of agents in the port, who weren't very helpful, we were of a view that we may well give up on buying a property. we came to Mercers feeling pretty indifferent, but having you show us around, with an honest, unbiased opinion completely changed our minds. you showed us the Fiesta, which was absolutely perfect for us, so we now have a lovely Spanish home which we look forward to spending a lot of time in. once again, many , many thanks, you really were a great help to us.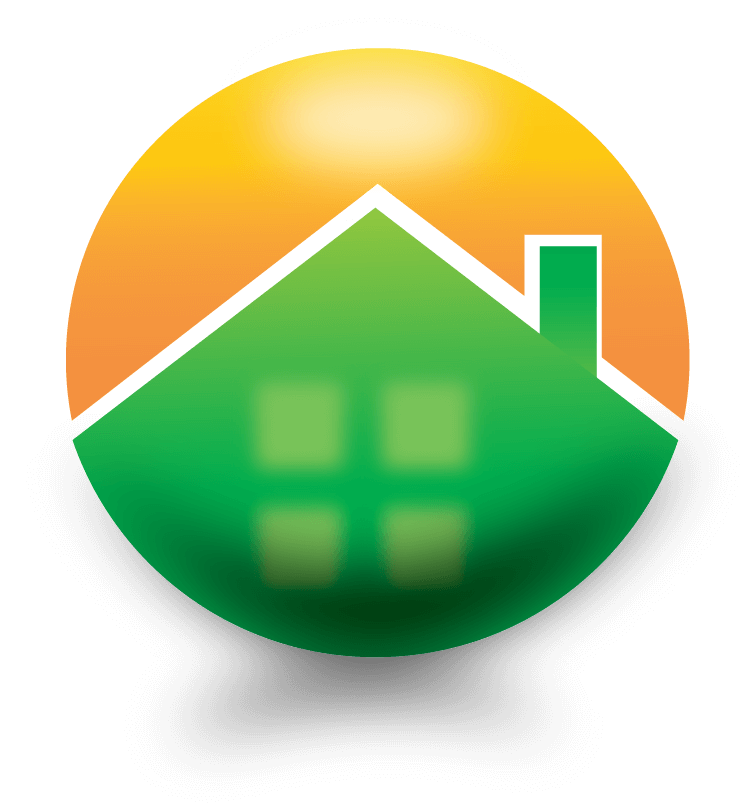 Gary & Chel

Thank you Lyndsay - from the first time that we met you we were really impressed with your professionalism and first rate knowledge of the local area and property market. You listened to what we wanted and came along with a good selection of property even though we had not given you much notice that we were coming. With every property that you showed us you gave us invaluable guidance and at no point during the day did we feel in any way pressurised both in terms of time and in any requirement to buy something.
SEARCH THE BEST SELECTION OF PROPERTIES IN SPAIN WITH OUR MOBILE APP!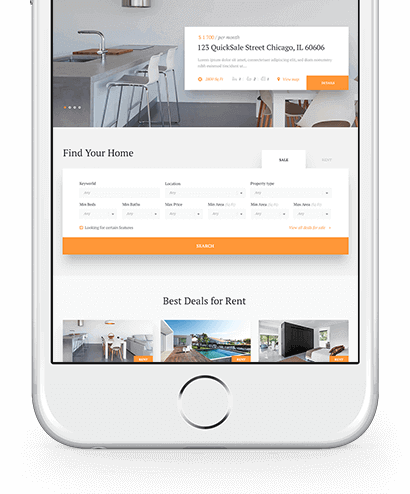 GUÍAS ÚTILES
On our website, we have compiled helpful information about the buying and selling process. If you feel that you would like to learn more information or have any questions, then please do not hesitate to contact one of our agents.